A SWEET EXPERIENCE IN LUCCIANO'S WORLD.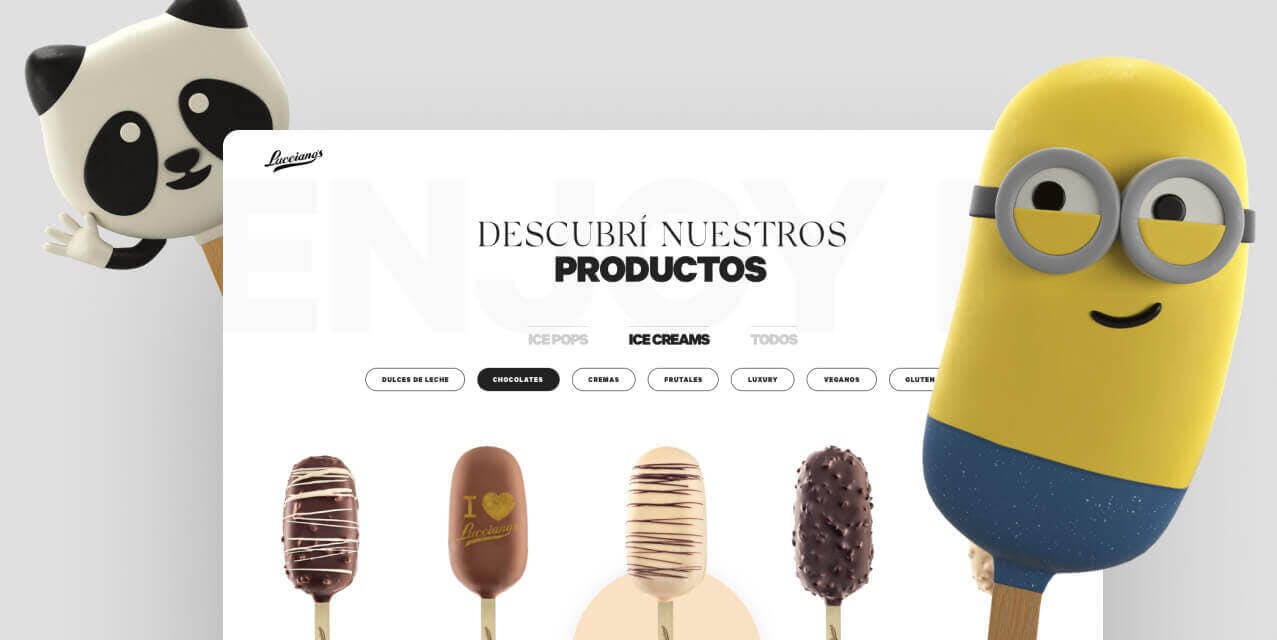 Summary about this project
RESUME
Lucciano's is a family-owned company, born out of a desire to satisfy the most demanding segment of consumers of artisan ice cream. The Argentinian brand was opening its first shop in the USA, and needed to redesign its site, according to international standards. The brand's signature colorful and fun gelato was the inspiration behind this project.
project DURATION :
9 months
WE DO

UX Design
UI Design
Front-end
Custom CMS
TEAM

Project Manager x1
UX Designer x1
UI Designer x2
Full Stack Dev x3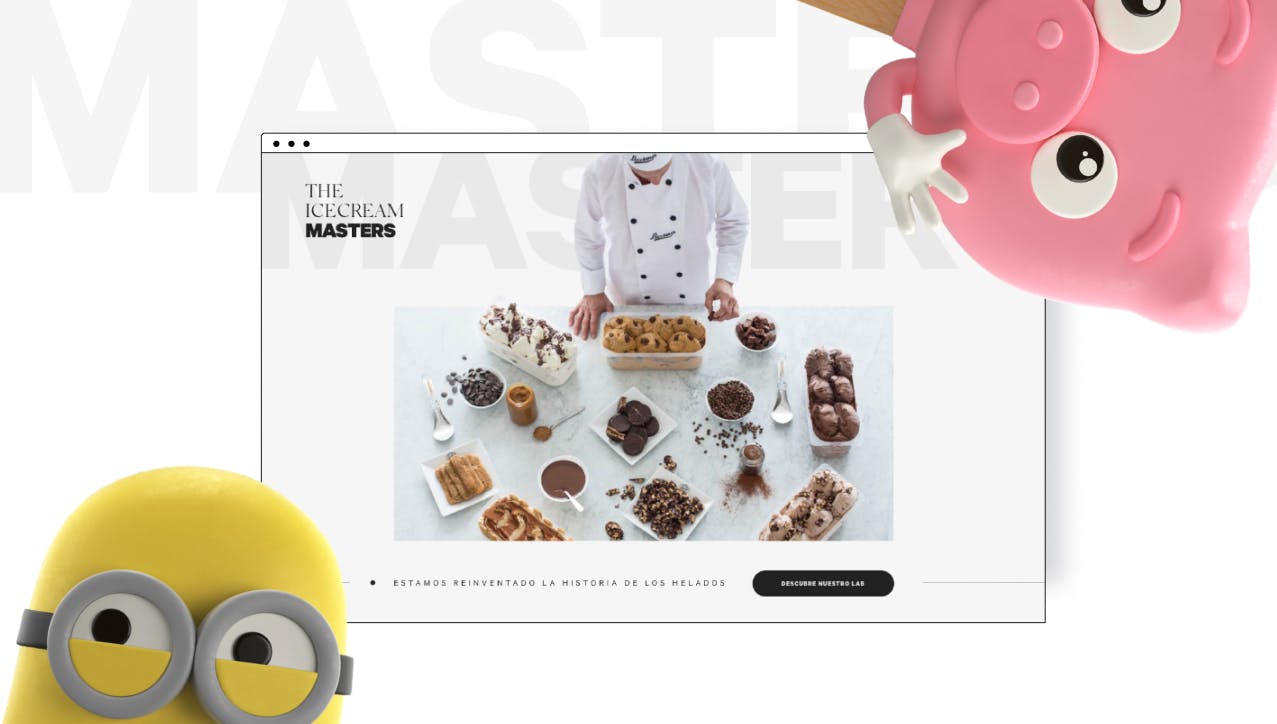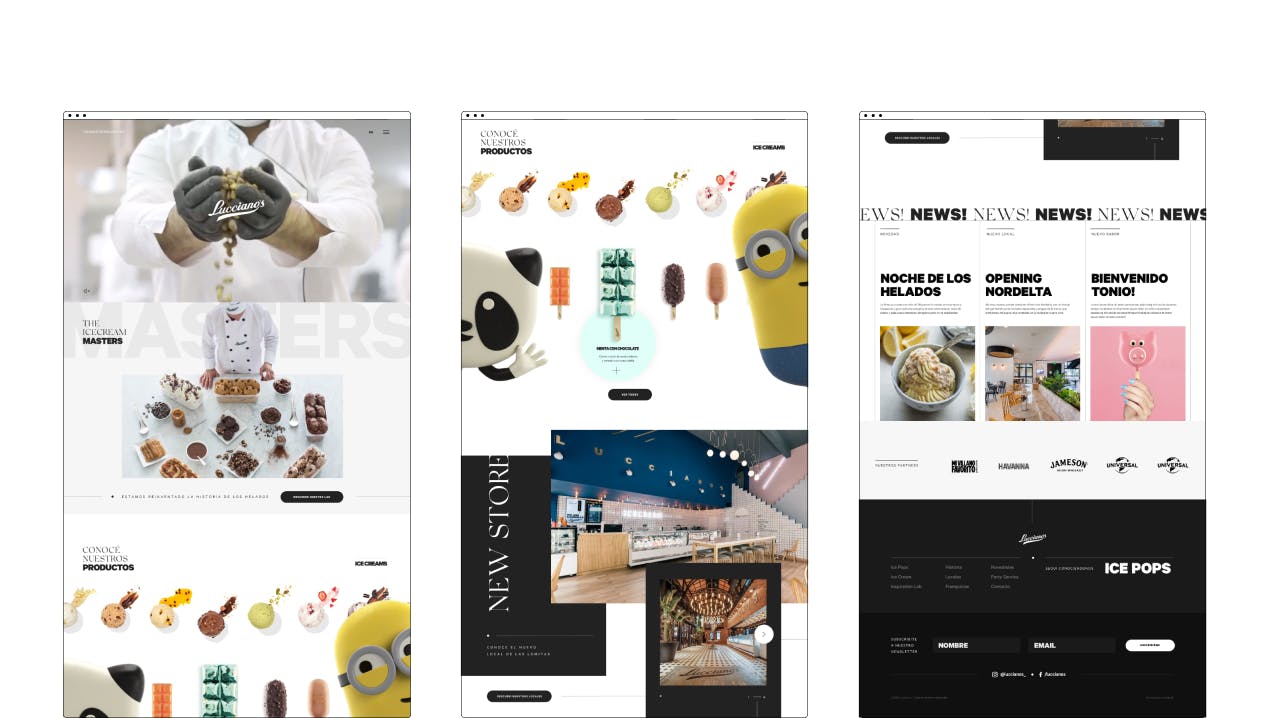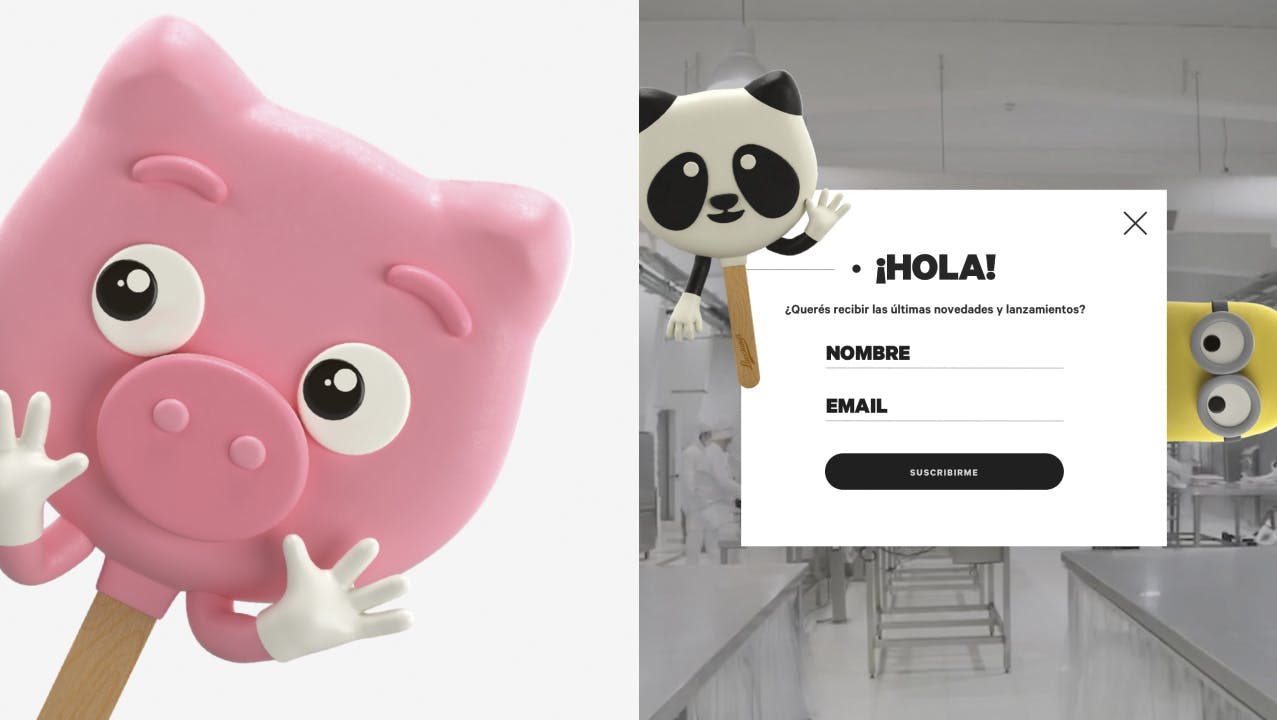 The most important part of the project was understanding the brand's essence, its tone and esthetics. Defining the right visual references were fundamental for the project's success. We needed to create an attractive and tempting UI design that could transmit the brand's playful and fun spirit, and we did so by adding animations and microinteractions. We also customized a CMS that allowed the upload of products, shops and news to the site. All this had to be also adapted to different languages, since the site is available in English, Spanish, Italian, Japanese and Chinese.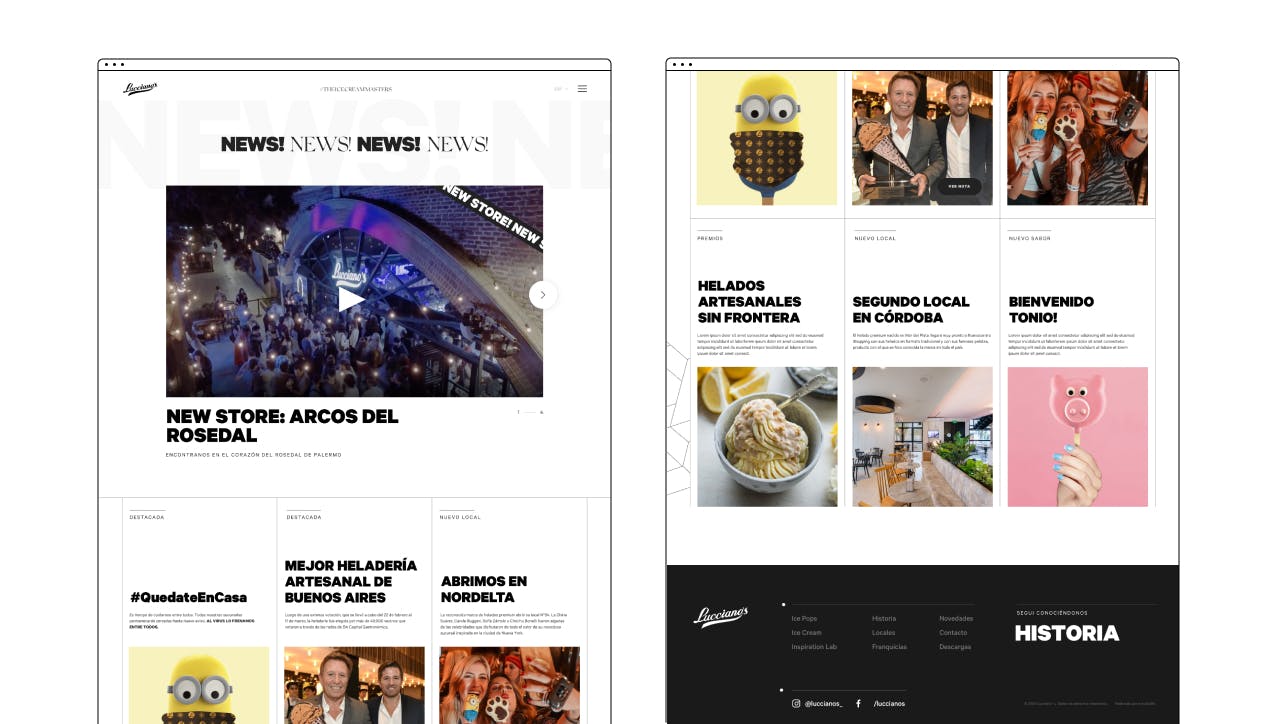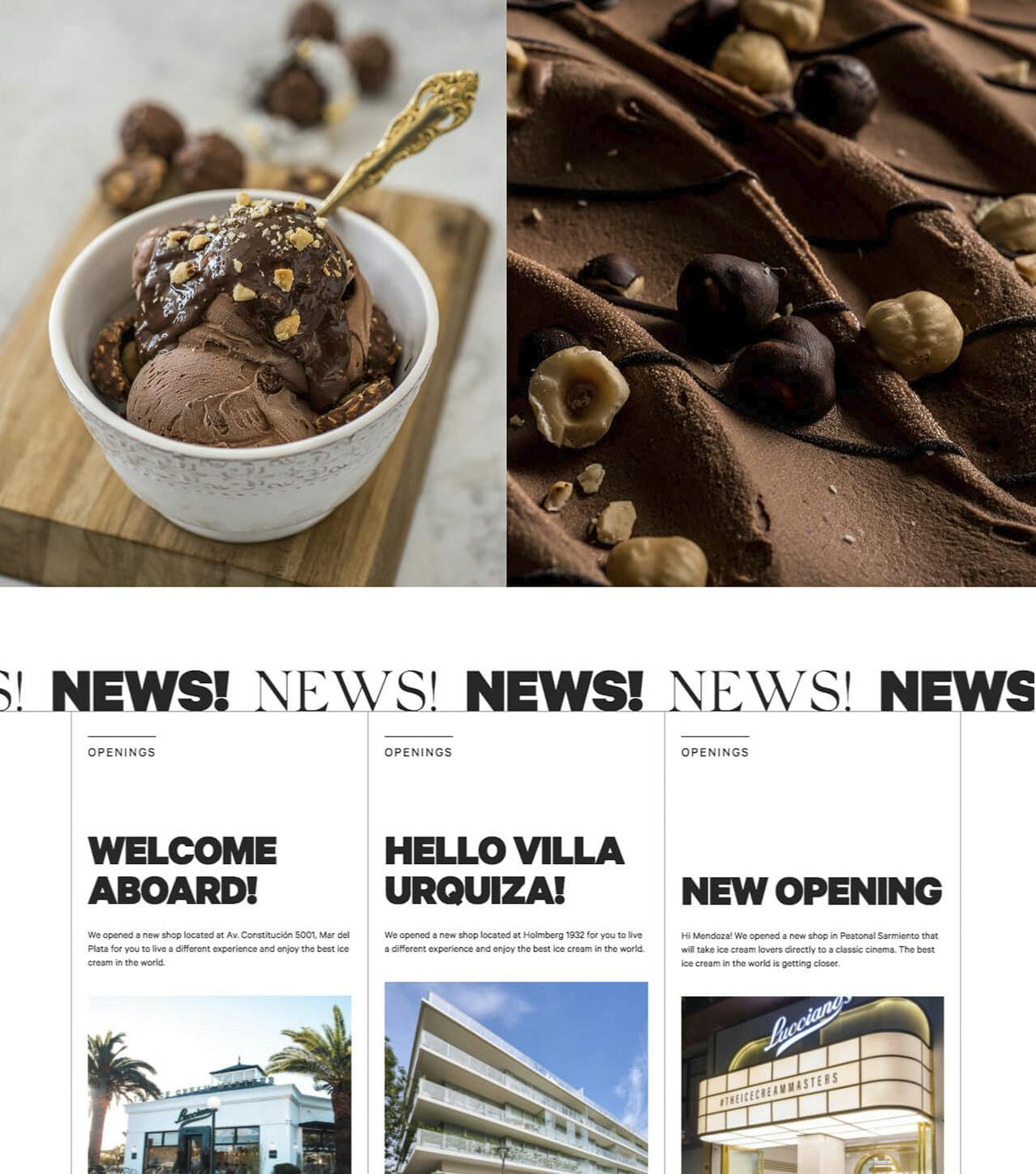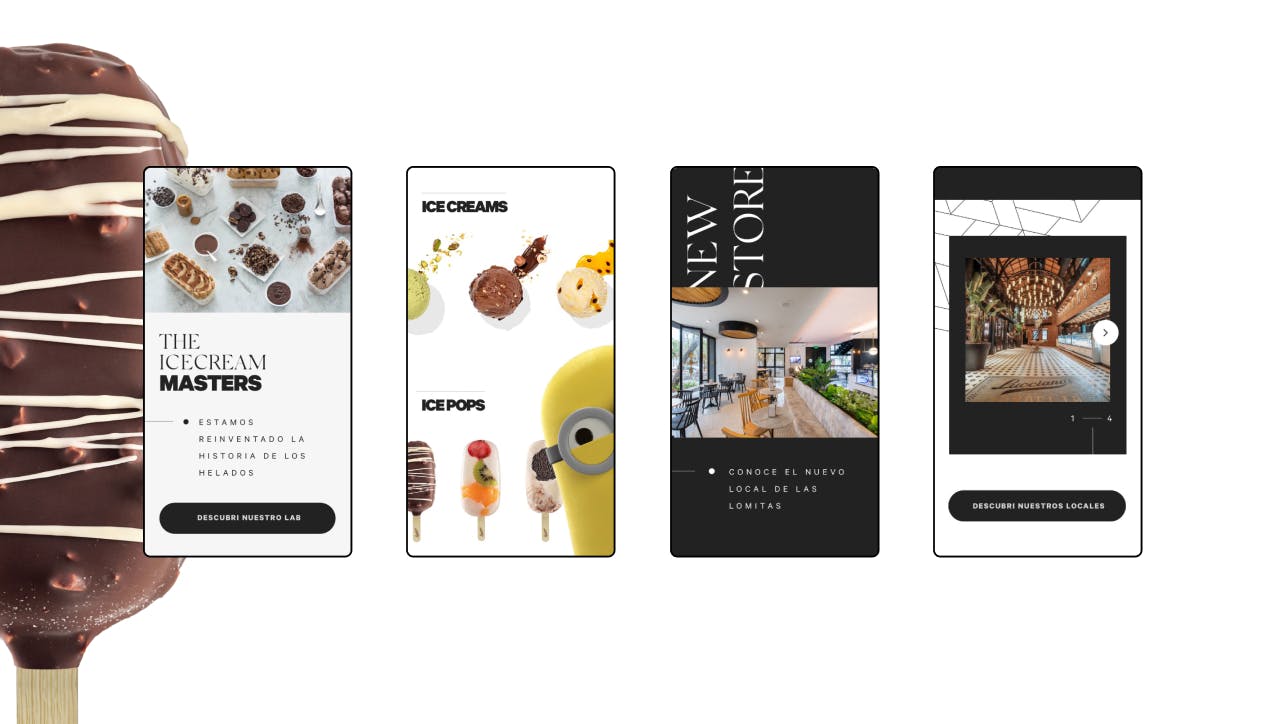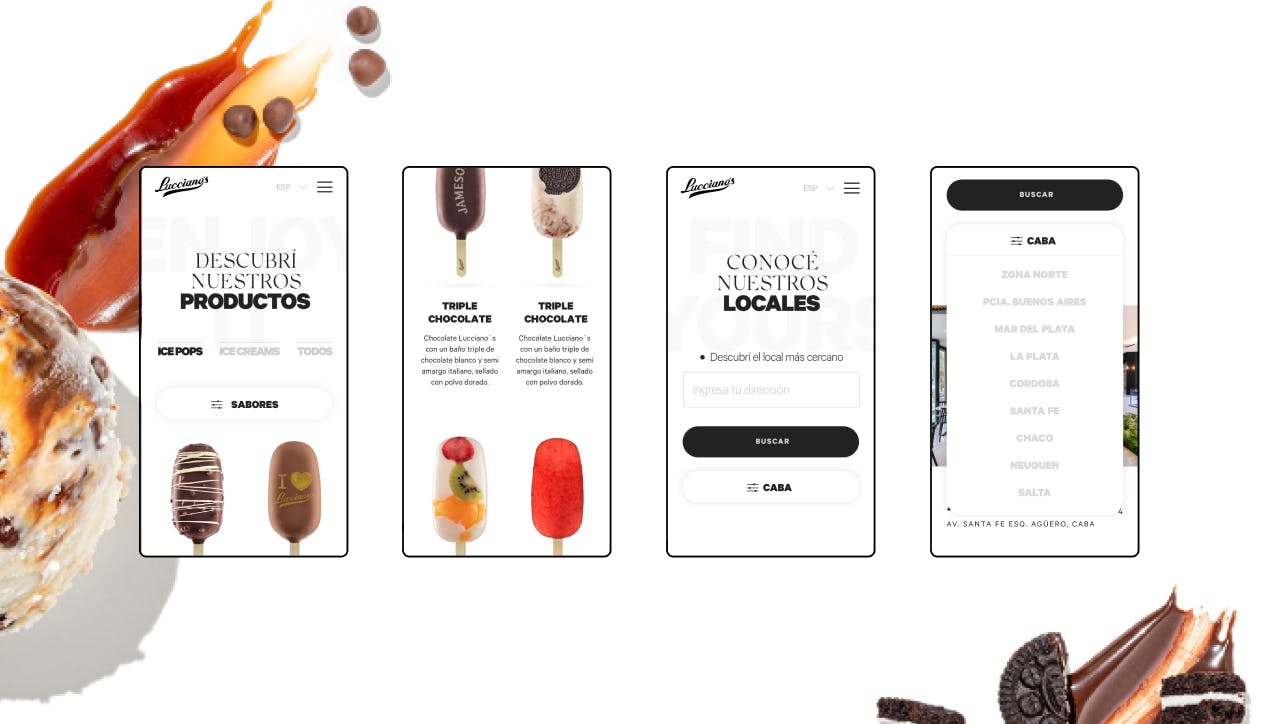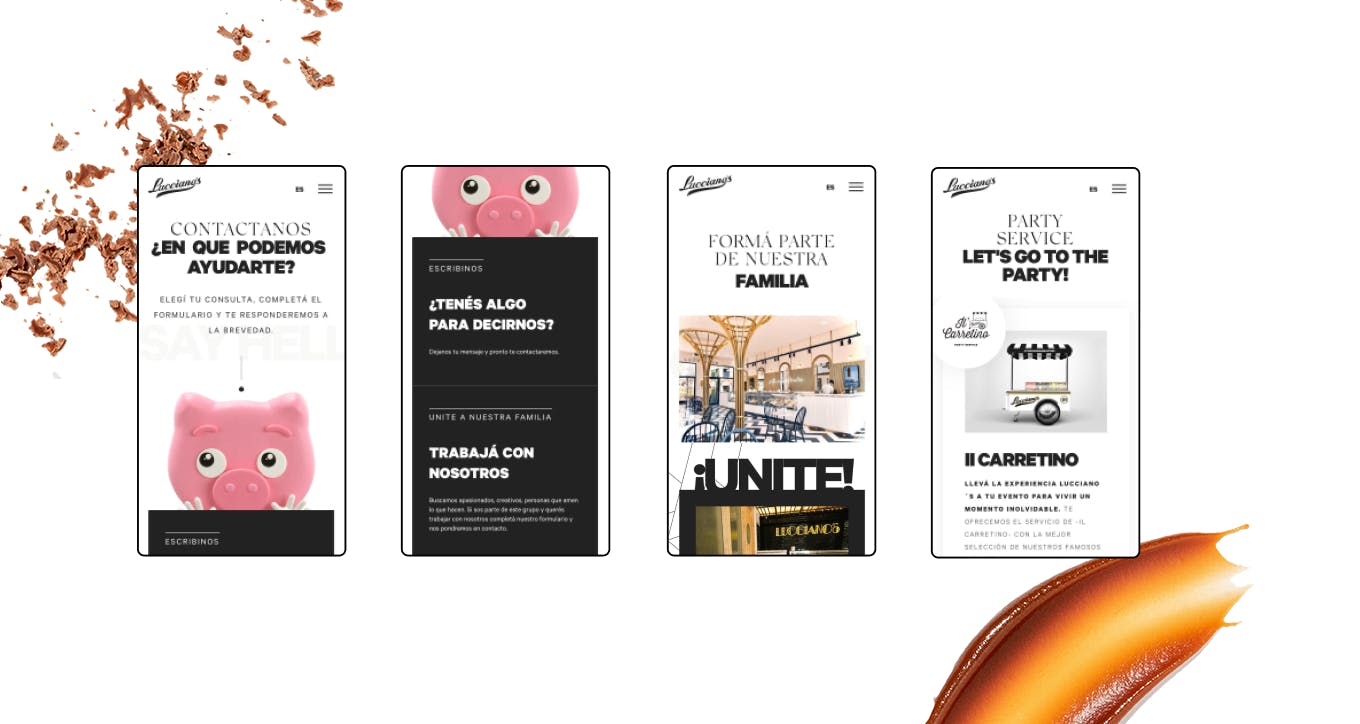 Our result with this project
RESULTS
Working with Lucciano's was a sweet experience. We were rewarded with a SOTD (Site of the Day) in Awwward and the project filled us with a lot of pride. We felt part of this growing family company, helping it share its amazing products with the rest of the world.