2023-01-13
Welcome to our new offices in MDQ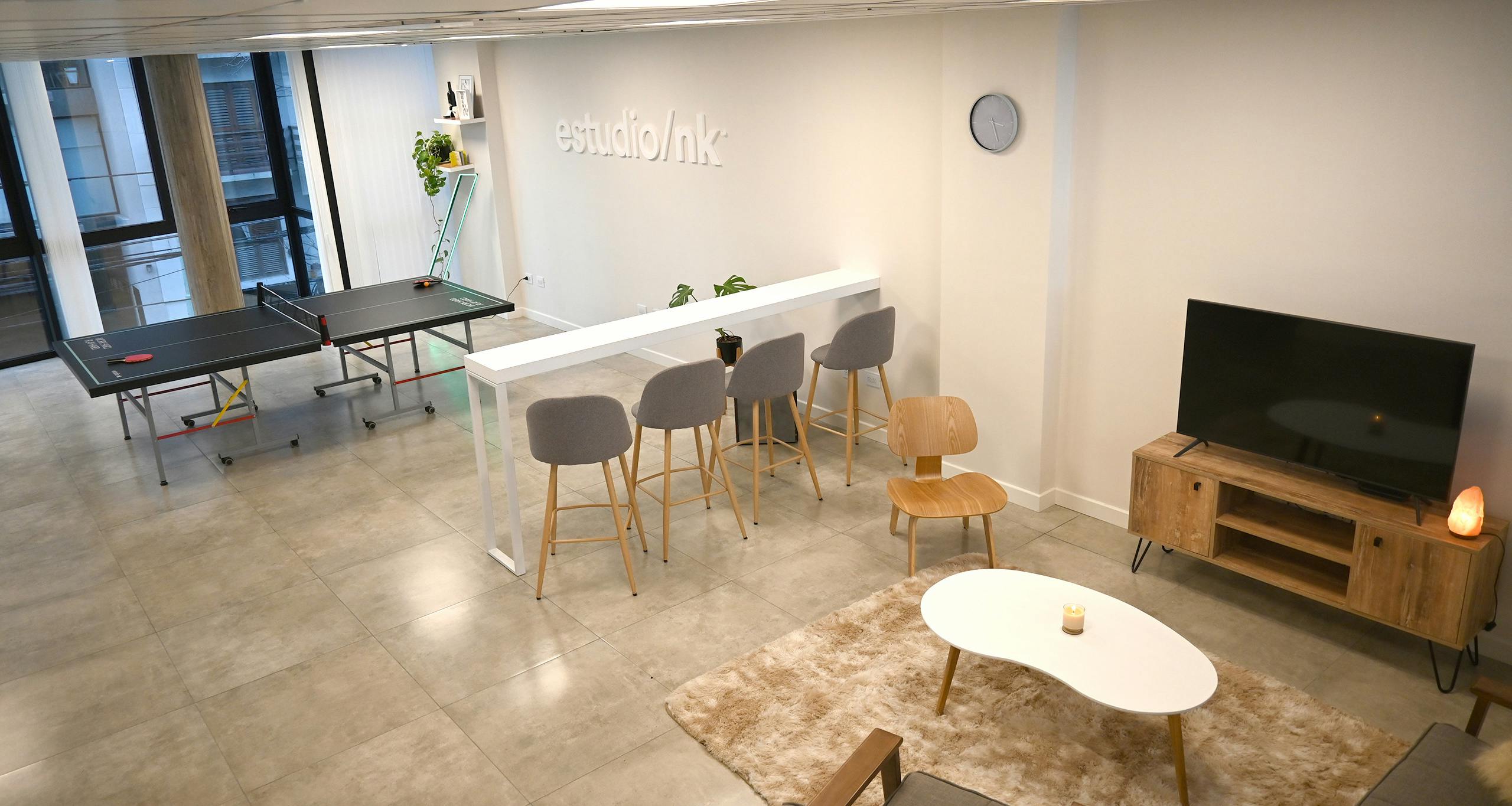 2023-01-13
Welcome to our new offices in MDQ
Mar del Plata is a beautiful seaside city in the Province of Buenos Aires. Famous for its theaters, beaches and alfajores, it is now our second home.
Our MDQ office specializes in programming and web design, using technologies like WebGL and Vainilla JS to create awesome websites. We opened this second office in July and we put a great deal of love, effort and investment to bring this dream come true.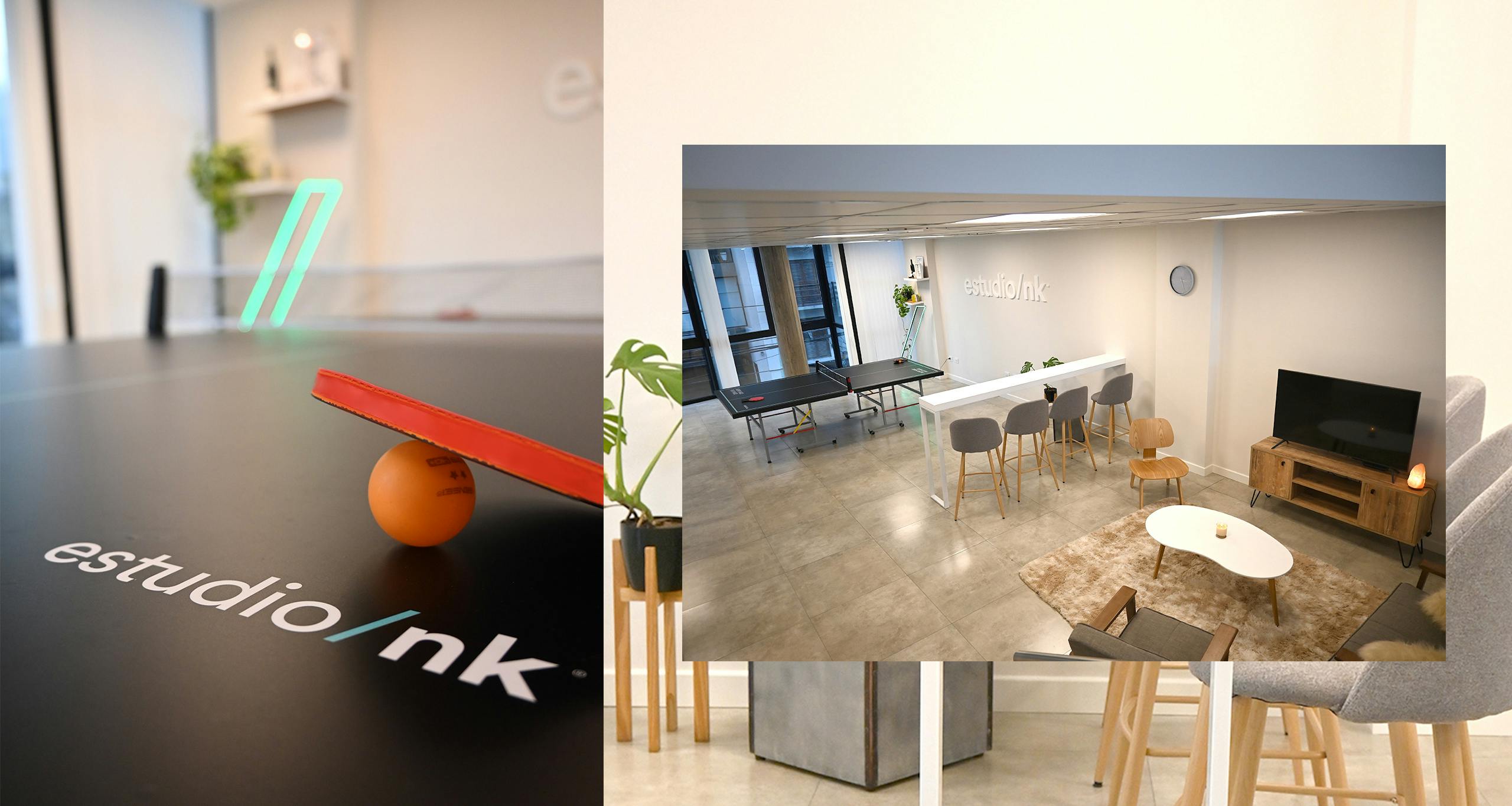 The outcome was possible thanks to the great teamwork and commitment we put into everything we do. So, with no further ado, welcome to our new offices in Mar del Plata!