2022-06-15
Sixteen candles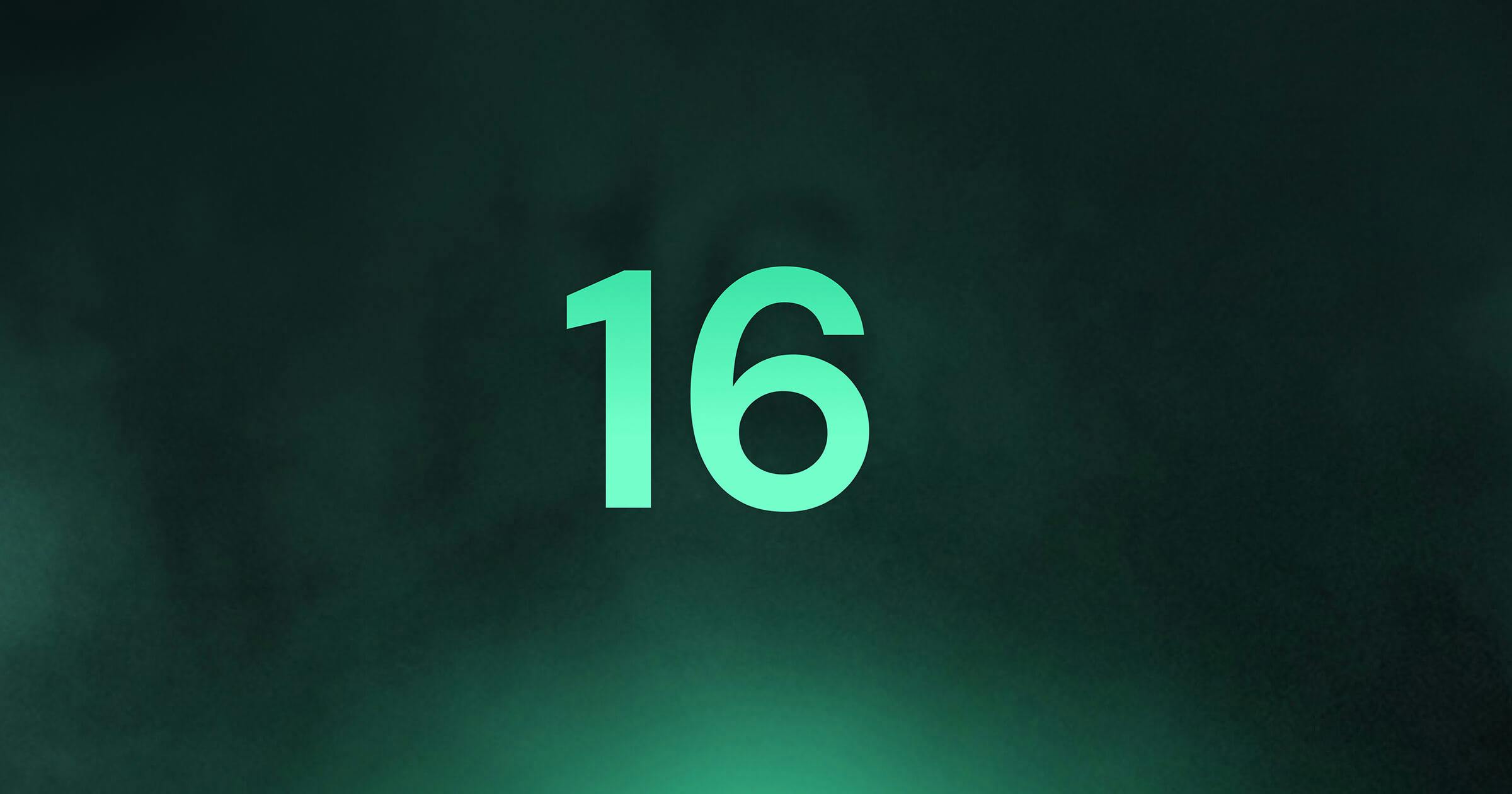 2022-06-15
Sixteen candles
Happy Birthday to us! Today, Wednesday 15th June we turn 16.
So much has changed since we first started… we are much older, wiser and bolder, and so grateful for all we have grown and learned along the way.
Our team has also grown, and call it a coincidence or a sign, this year our team NK has 16 members! And because of that our offices have also grown (spoiler alert) and we are about to inaugurate a new and bigger office in Mar del Plata.

So many great things are coming our way this year and we are thrilled to announce that we are sponsoring the Awwwards Conference that will take place in Amsterdam in September 2022! We are super excited for this new adventure we are embarking on and we will be sharing updates soon. So stay tuned!

We've got so much to be grateful for, so let's celebrate and blow out our sixteen candles, wishing to keep on celebrating so many years and great projects to come.