2023-10-11
Awwwards Conf x estudio/nk®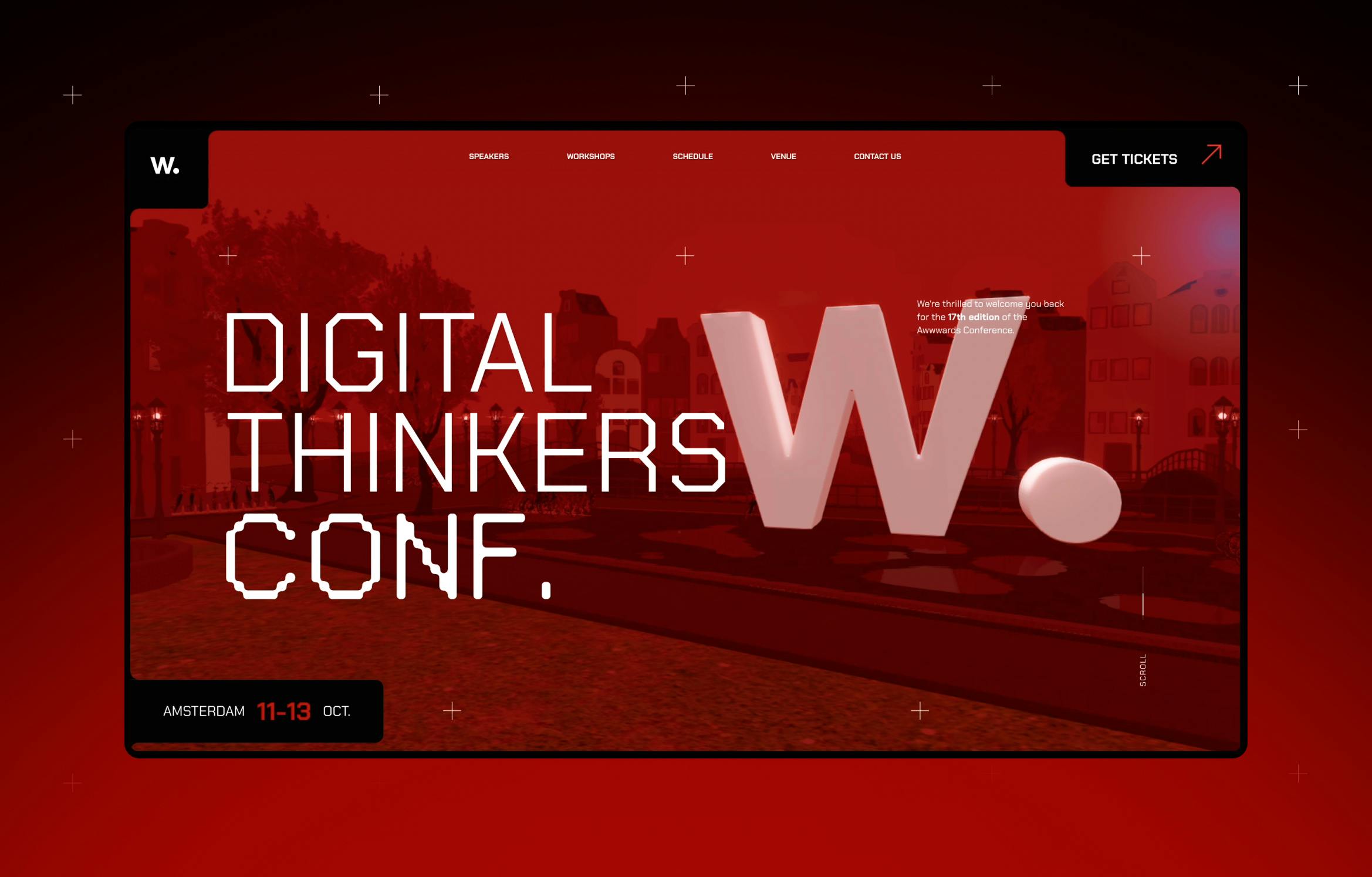 2023-10-11
Awwwards Conf x estudio/nk®
The Amsterdam Conference is back and we are beyond excited to be a part of this 17th edition!
This time we're not only participating as sponsors, but we've also been in charge of creating the amazing site!
Our team has been working non stop on creating an amazing, modern, innovative and memorable website that beautifully encapsulates the spirit of the Conference.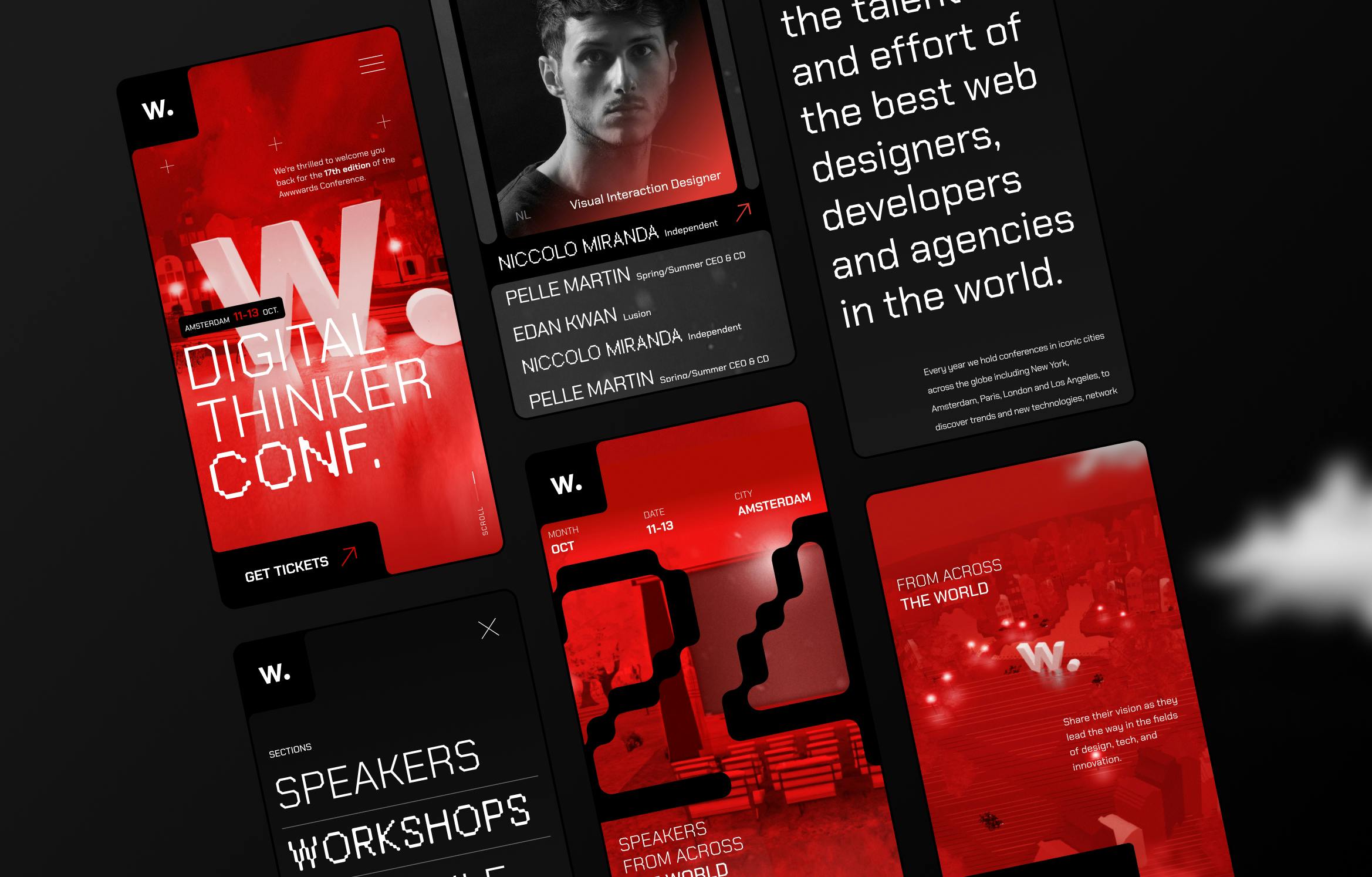 Using the power of WebGL technology, we've designed an immersive, interactive experience that truly brings the vibrancy of the Conference and the city of Amsterdam to life.
Get ready to mark your calendars and join us for three exciting days, starting from October 11, 2023.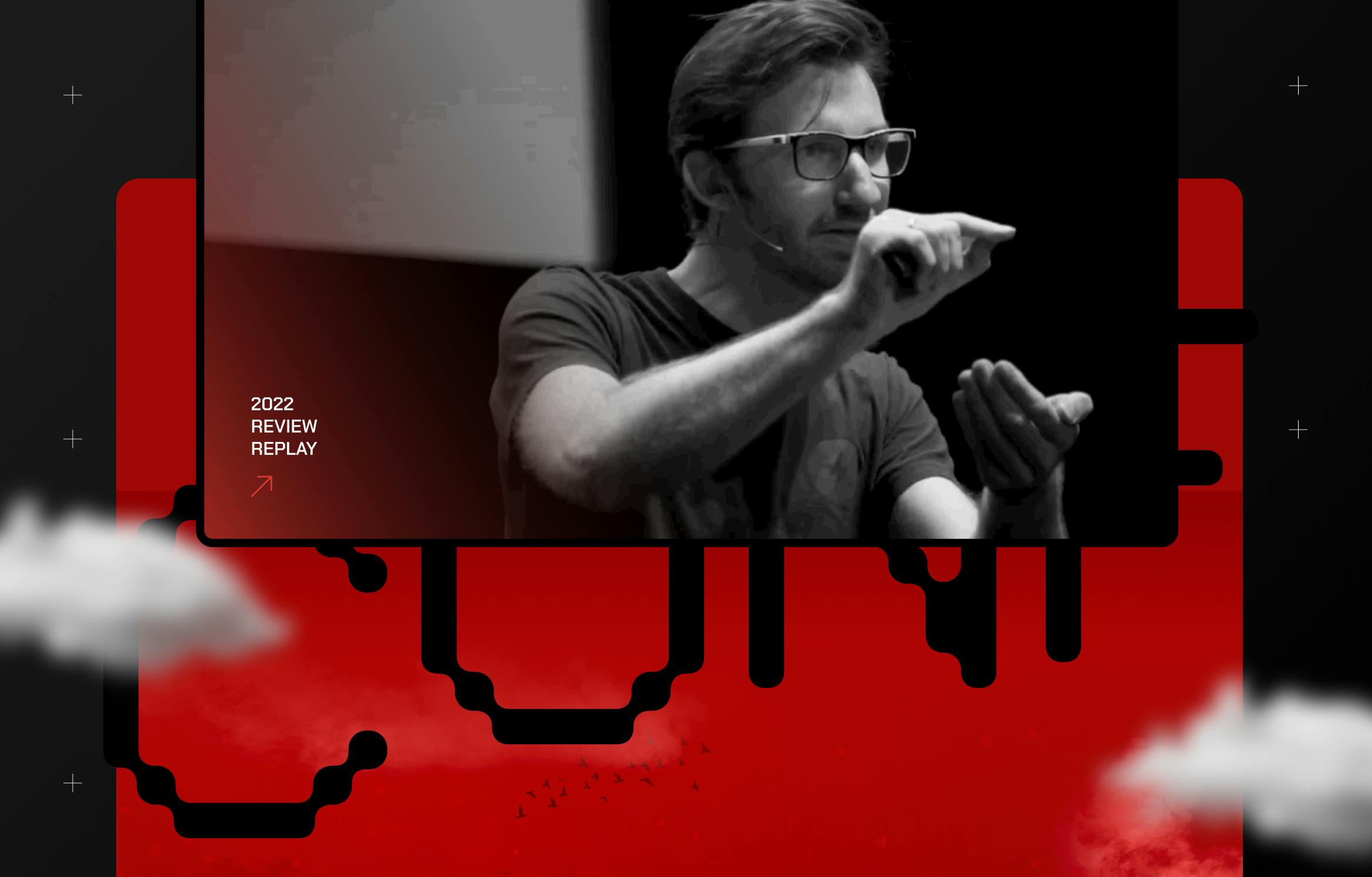 Don't miss out on this opportunity to network with like-minded professionals and industry leaders from around the globe!!